Hey everyone!
Lately, I have been working on creating my own 2004 Celica in 3dsmax.
This is how far I have come: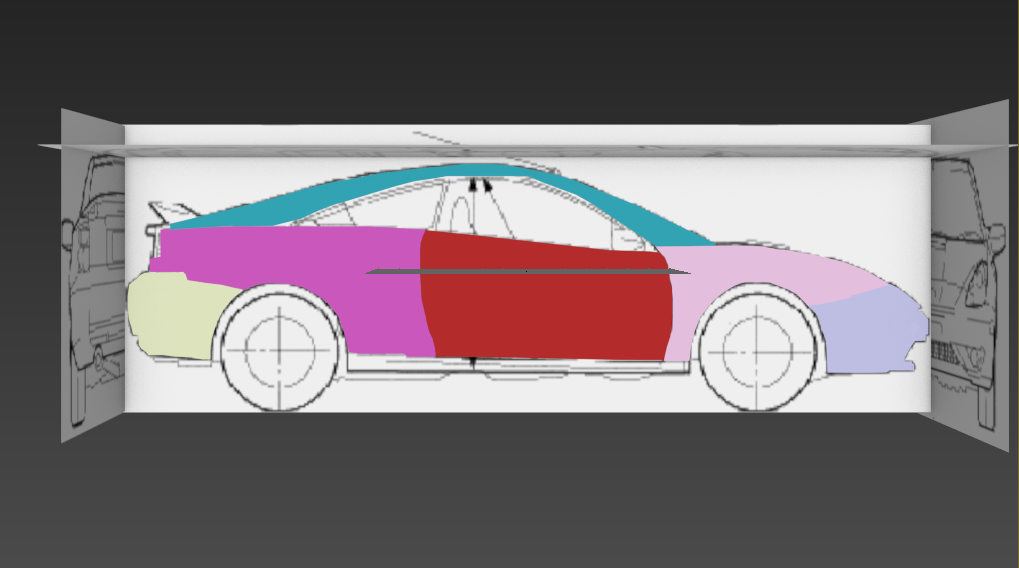 Now to the unexpected something:
Gamefront.com went offline on April 30th, 2016.
It will be a huge loss to the the modding communities. 🙁
They were one of the biggest mod hosting websites out there.
I can not find out why they were shut down, but I do know that it sounds like their finances were going down.
If any mods on GOM-TEAM, or any other mod websites go to "The Escapist" website, it is because that is what gamefront.com is redirecting to.