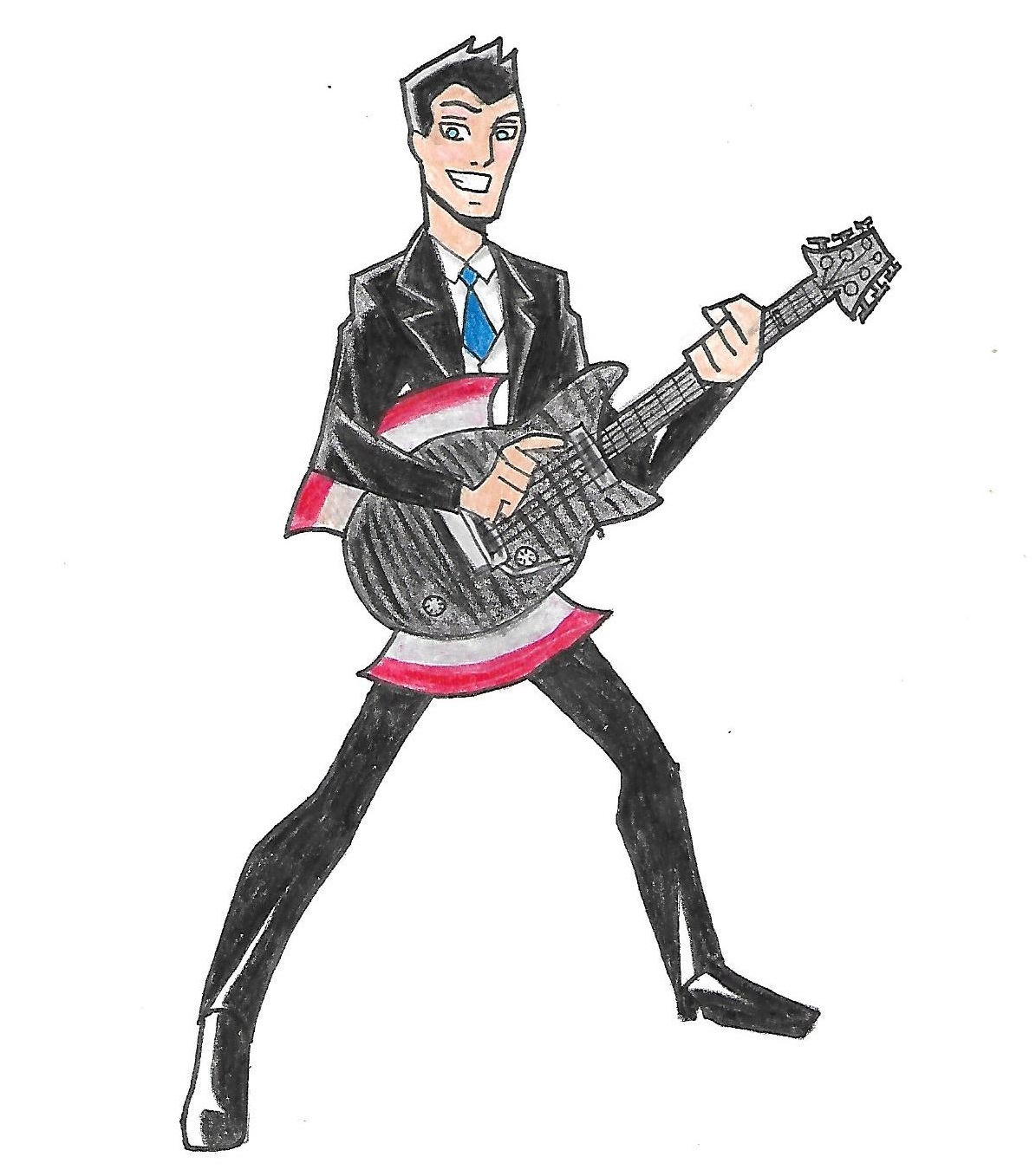 Hello!
Most people call me Fireful0, so I hope that you will, also!
Here are a few facts about myself.
Faith:
First and foremost, I am a Christian who has been saved by God's grace. I believe in the one true God, who sent His son, Jesus, to die on the cross, and rise again for the sins of all mankind. Whenever I pull myself away from my computer screen, I am amazed at how God has made everything special and so diverse.
Interests:
I am also a HUGE car guy. Especially Mopars. 😀
I am also a huge fan of a game called SLRR.
No other game can give you the customization that this game gives you, as of right now.
In fact, I am a Content Admin over at streetlegalmods.com, a site dedicated to the game.
Hobbies:
I am a guitarist.
Currently, I own a modern Kramer Pacer, and A 30th Anniversary Custom 24 PRS SE.
I mainly play the PRS, just because the neck is so thin and quick, making it a blast to play.
I love 80s music, and it is awesome to play guitar to the music I enjoy.
Skillet is also an awesome band to listen to. Just sayin'. 😉
I also work at a local pizza place, and have awesome friends / coworkers that are the best!
Fireful0's Mod Workshop
My mod workshop was started in late 2015 on GOM-TEAM.COM, to help make mods for SLRR.
It has been a fun journey creating mods, and I have learned a ton, but I have to step away due to lack of interest and motivation.
SLRR modding has ceased as of 11/5/16.
History of OperationStation.com
This website's domain was bought on March 31st, 2016, and the first post was posted on April 1st.
So, that's about it for me!
See you around!
-Fireful0