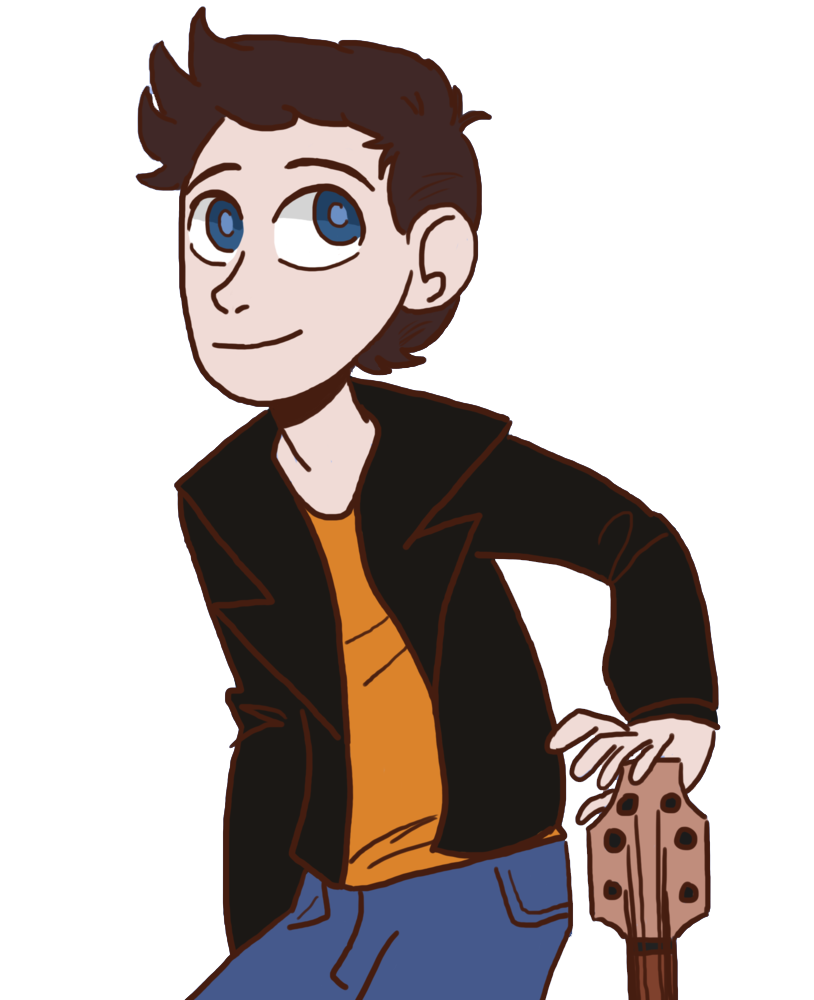 Hello!
This website was originally made to show my journey in a game called "Street Legal Racing Redline". However, from now on, it will be more of a blog.
Here you will find some interesting facts about myself:
Faith:
First and foremost, I am a Christian who has been saved by God's grace. I believe in the one true God, who sent His son, Jesus, to die on the cross, and rise again for the sins of all mankind. Whenever I pull myself away from my computer screen, I am amazed at how God has made everything special and so diverse, and how He brings different people into myself and other's lives.
Hobbies:
I am a guitarist and songwriter.
Currently, I own a modern Kramer Pacer, and A 30th Anniversary Custom 24 PRS SE.
I have worked at a local pizza place, and have awesome friends / coworkers that were and are the best!
Fireful0's Mod Workshop
My mod workshop was started in late 2015 on GOM-TEAM.COM, to help make mods for a car modifying game called SLRR.
It has been a fun run creating mods, and I have learned a ton, but I have to step away due to lack of interest and motivation, along with time.
SLRR modding has ceased as of 11/5/16.
NEVERMIND! Started mods again!
History of OperationStation.com
This website's domain was bought on March 31st, 2016, and the first post was posted on April 1st.
So, that's about it for me!
See you around!
-Fireful0